UX/UI Designer Intern at Wedio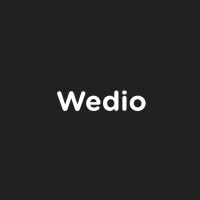 Wedio
Design
Location unavailable
Posted on Thursday, January 27, 2022
If you want to be part of a revolution within the film- and photo industry, and you want to help to create the best possible user experience for doing so, we are at this very moment looking for you to join us for the journey as an intern.
Your role as UX Designer/UI Designer
defending our members interests and exploring their needs
designing great user experiences for our members, from idea to high fidelity prototype
working closely with developers and making sure that the prototypes go live as they were designed
creating marketing materials to promote newly developed solutions
being a ready-to-help person for other ad-hoc initiatives that involve design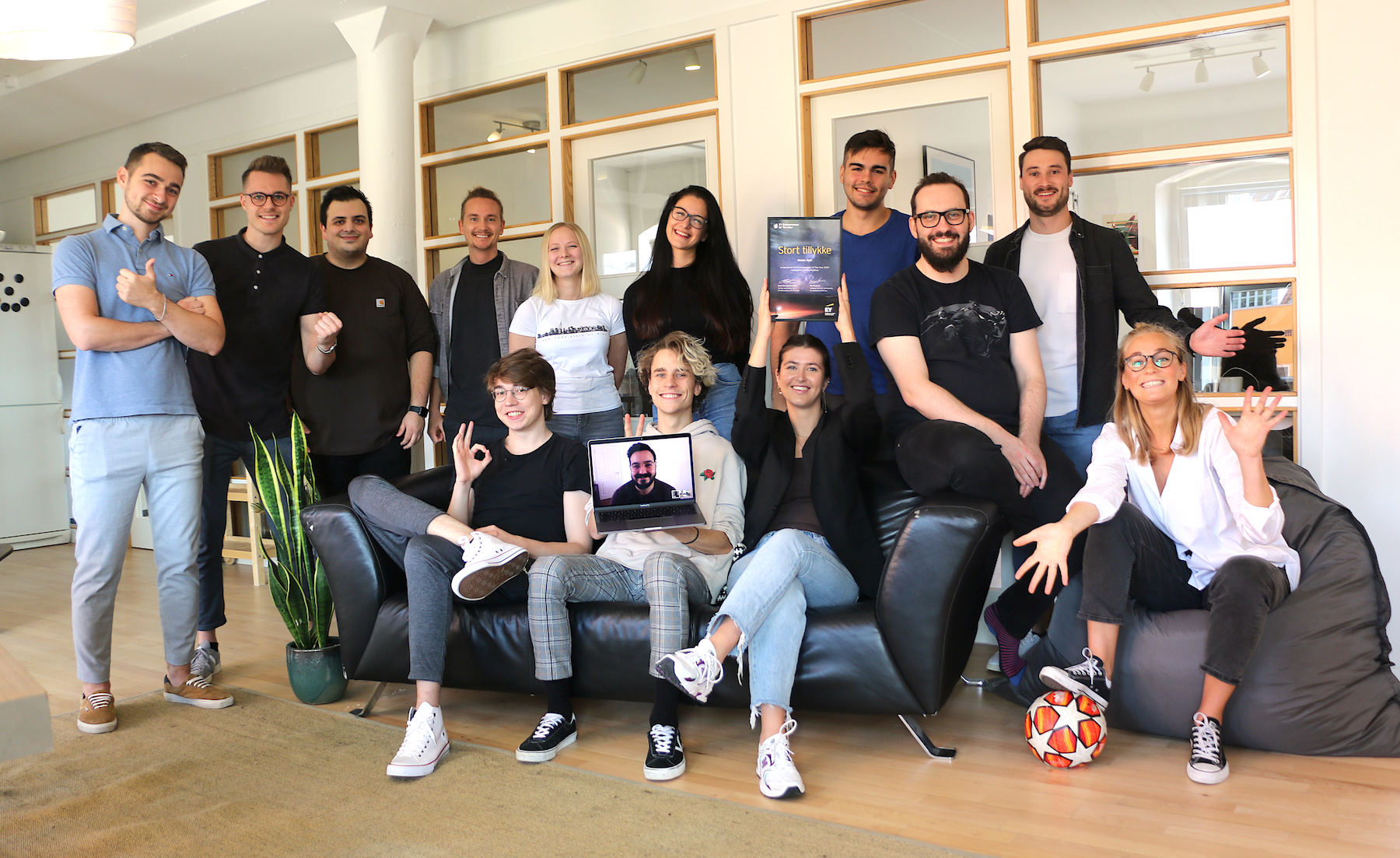 Who are you?
You find ways to make complicated, easy. You take pride in eliminating things that aren't valuable
You'd rather have a conversation than reading documentation. You thrive in cross-functional teams
You can quickly and confidently design wireframes, flow charts, and mock-ups
You have strong graphic design foundations mindful of typography, color usage, visual hierarchy, etc.
Your default mode is "team-player" but you're also able to work autonomously

Why this is great?
You will work on holistic design solutions that impact desktop and mobile devices
You will try the full jouney of user experience: researching, defining, ideating, prototyping, securing development, testing and iterating
You will work closely with developers to communicate your ideas and creatively work through technical limitations
You will work on-site with the team in an atmosphere that fosters creativity
Must Haves:
a demonstrated understanding of user experience design principles
knowledge of user interface design processes and methodology
graphic design background with a great eye for detail
ability to clearly articulate the rationale behind your design choices
self-motivation and ability to work in a fast-paced environment
About Wedio
Wedio is the fastest-growing European camera-sharing community for Filmmakers and Photographers. We make it up to 50% cheaper to rent video equipment on a daily, weekly, and monthly basis — with global insurance.
Today we have more than 7,000 members across The Netherlands, Germany, United Kingdom & Denmark.
Our mission is to keep great stories alive. We achieve this by offering the tools and services that benefit creators so that they can focus on their craft. We believe that visual content plays a crucial role in the future of communication, and thereby we have a vision of becoming the preferred global community for creators.
Practical stuff
The internship will be six months starting February 2021, and it will be unpaid. If you find the internship interesting, send us your application.
For more information or questions please contact Nicolae at nicolae.chitoroaga@wedio.com or phone number 40898690.
Popular listings for rentals