Create your opportunities 🚀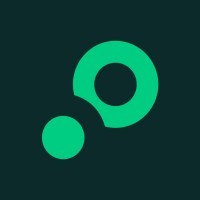 Talenthub.io
New York, NY, USA
Posted on Friday, April 23, 2021
Create your opportunities 🚀
At Talenthub, you will grow by making a difference for applicants all over the world. You will do it in an international environment and in a supportive and social culture where effort counts 🏆

If none of our openings at the moment fit your profile, you are welcome to apply for an unsolicited position. We are always looking for Salespeople, Developers, and high-class Candidate Experience Experts.

Do you feel that you might be the right person? Great! Apply now 🤩 (please state in which direction of work you are applying for)

We are looking forward to hearing from you!